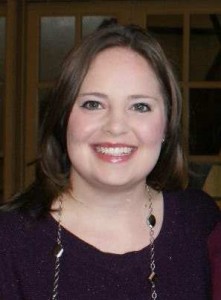 Dr. Amanda Mullholand graduated from Mohawk High School in 2006. She attended the University of Findlay until she transferred to Palmer College of Chiropractic. Amanda graduated from Palmer college of Chiropractic in October 2012, with both a Bachelor of Science degree and her doctorate. She interned at 1st Place Chiropractic for a little over a year until she moved home to open Amanda's Spinal Care.
Amanda always wanted to be a doctor when she was growing up. After seeing her father who struggled with back pain for years finally have a solution, she knew she had to become a chiropractor. Later she found that her cousin had suffered from colic for the first few months of his life got adjusted finally had relief. While at school Amanda started suffering from daily headaches. One of her friends told her about NUCCA which is a different type of Chiropractic that she finally had relief.
Amanda married her husband Derrick in 2014. They welcomed their first child in February 2015.